2018 CANA Championships are in Sydney!
4th to 9th October 2018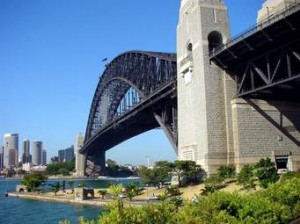 John Fisher Netball Courts Abbott Rd, North Curl Curl NSW
Opening Ceremony 9am Thursday 4th October 2018 followed by a Barbeque to meet all the participating teams and officials.
Games will commence immediately afterwards, all games are  4 x 15 min quarters with the usual breaks. You will need to supply an umpire for each team you enter. Each team will play a minimum of 8 games. Coaches and Managers will need to attend a meeting after the Opening Ceremony at 10am to run thru the rules for the Carnival and answer any questions you might have.
Entry fee is only $50 per player for Invitational Teams (teams from existing member Associations are entered under the normal arrangements.
More information will be posted shortly.
Want more details? Email us at cananetballassn@gmail.com
2018 Sydney Carnival Competition Rules
Entry Form 2018 Sydney Carnival
2017 Beenleigh Results
Grand Finals
13's                     SMAA  41~def by  Saucna Red 48 Dean Lawrence Medal Alexia Politis
Masters              Huon Stars 81 defeated Huon Classics 22 Dean Lawrence Medal Michelle Cowen
15's                    Saucna 27 def by  SMAA 44 Dean Lawrence Medal  Grace Crossley
Mixed               Vic Blaze 52 defeated CPNA 43 Dean Lawrence Medal Gemma Stacey
17's                  AYC 45 defeated  Huon 23 Dean Lawrence Medal Annie Cordwell
Open               Defence Force  68 defeated Vic Blaze 11 Dean Lawrence Medal Laura Duckworth