CANA is committed to the pursuit of excellence by providing the opportunity for members to reach the highest level, and to provide maximum benefits at a minimum cost.
2018 CANA Championships are in Sydney!
4th to 9th October 2018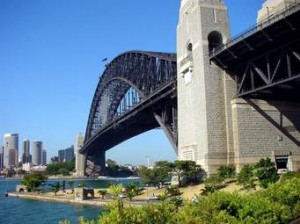 Manly-Warringah Netball Courts
Abbott Rd, Curl Curl NSW
More details to come shortly.
2017 Beenleigh Results
Grand Finals
13's                     SMAA  41~def by  Saucna Red 48 Dean Lawrence Medal Alexia Politis
Masters              Huon Stars 81 defeated Huon Classics 22 Dean Lawrence Medal Michelle Cowen
15's                    Saucna 27 def by  SMAA 44 Dean Lawrence Medal  Grace Crossley
Mixed               Vic Blaze 52 defeated CPNA 43 Dean Lawrence Medal Gemma Stacey
17's                  AYC 45 defeated  Huon 23 Dean Lawrence Medal Annie Cordwell
Open               Defence Force  68 defeated Vic Blaze 11 Dean Lawrence Medal Laura Duckworth